Which sticks and brands do pro players use? FloorballToday explains it to you in the Stick in the Spotlights series.
Krister Savonen is Finland's best defender, according to the Top 10 Floorball Players of 2019. With his 4th place, he only finds Emil Johansson, Alexander Rudd and Joonas Pylsy in front of him.
Which stick and blade does Savonen use? And – perhaps more importantly – why does he play with a stick this long? Read on to find out more, or guess the stick based on the picture below: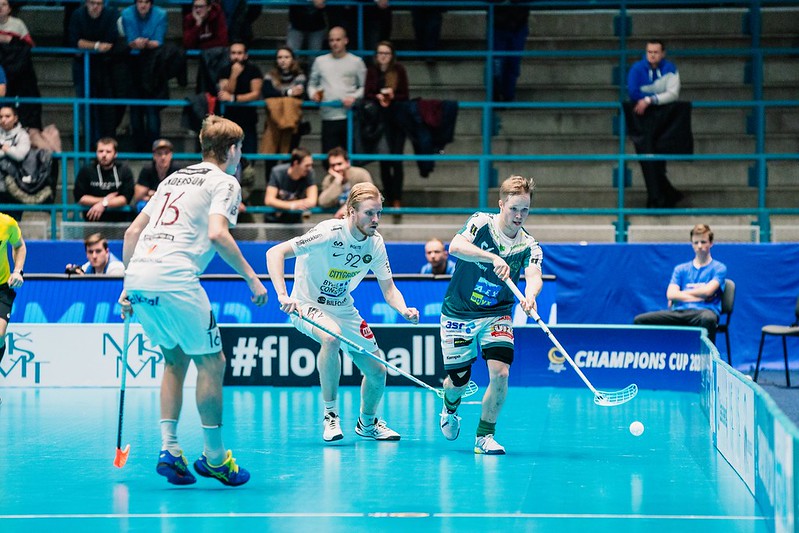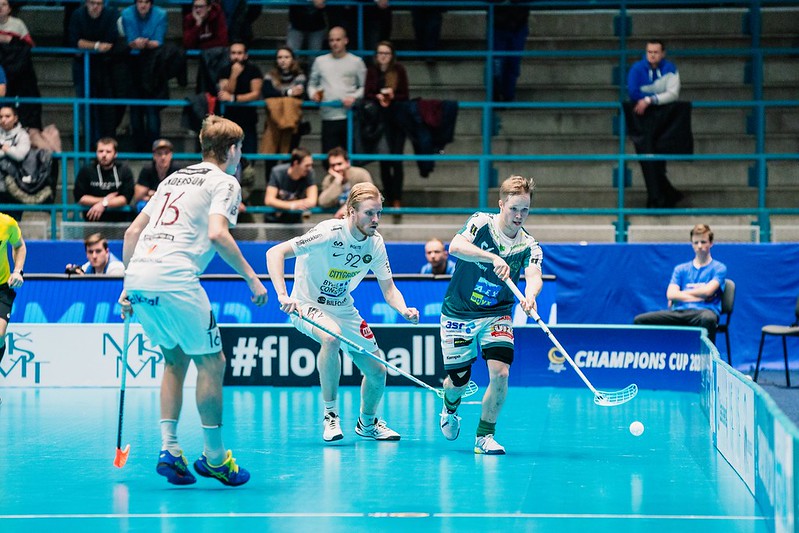 Savonen has been one of the best floorball players in the world, throughout the last years. He became the 7th ranked player worldwide in 2016, climbed to 2nd place in 2017 and 2018 and was awarded with the 4th spot in last year's Top 10 election.
His move from Classic to Wiler-Ersigen was quite the surprise, but with 58 points in 22 games, Wiler showed itself as the strongest team – with Savonen as one of the key players. Due to the coronavirus, the Swiss NLA was canceled, with no champion. Next year, Savonen will give it another go in his hunt for the Swiss title.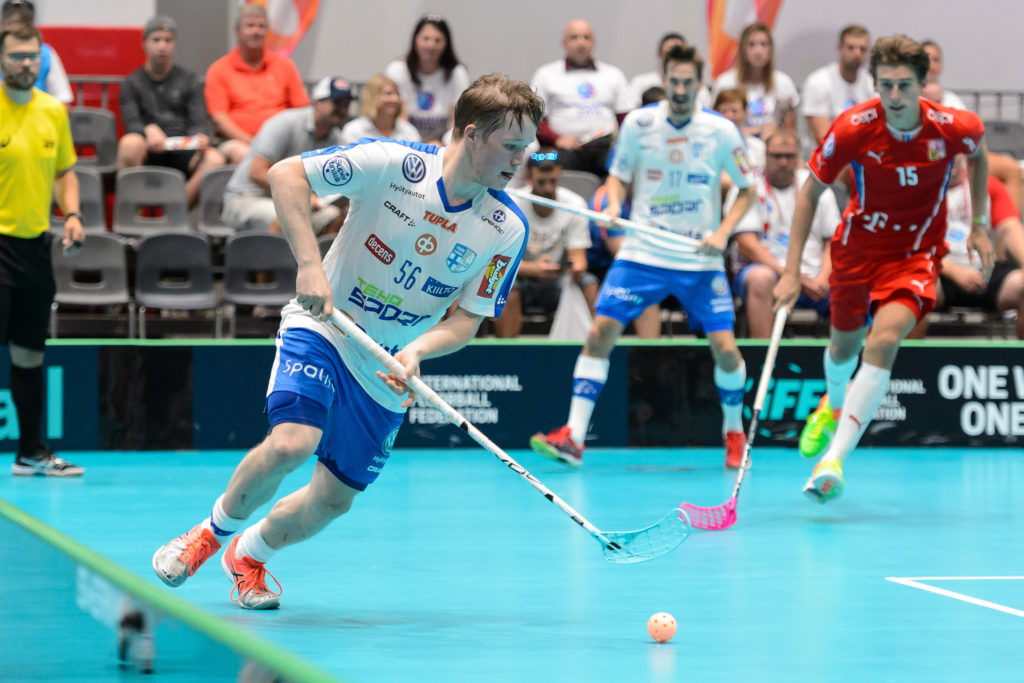 Savonen – 1.72m tall – plays with a 101cm stick. Why? Read on to find the answer to this question and more!
As much as we love floorball, we dedicate a lot of time and money to the FloorballToday project (more info here). That's why we ask you for a small monthly donation. By clicking the button below you can become one of our supporters and read the rest of the article. Thanks a lot! Already a patron? Then here is where you can login.