Which sticks and brands do pro players use? FloorballToday explains it to you in the Stick in the Spotlights series.
Today it's all about Nico Salo. Does he really need an introduction? We'll give it to you anyway!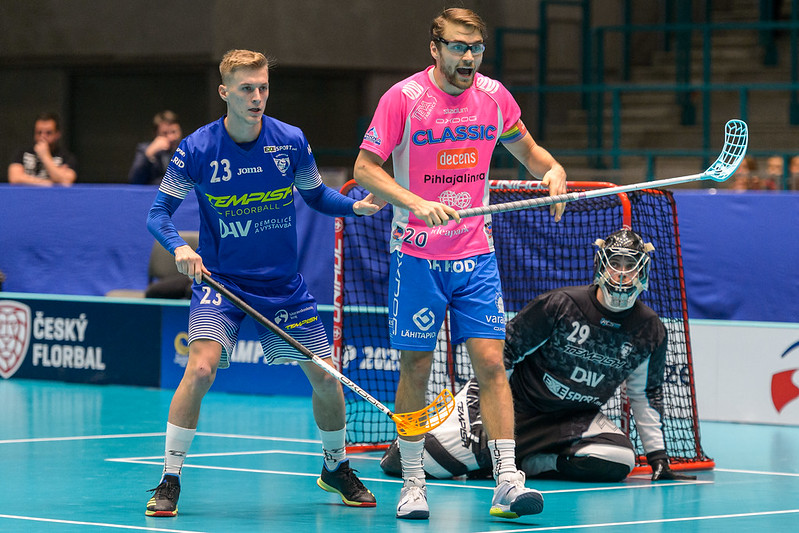 The 26-year-old Salo was born in Finland. During his international floorball career, he won the World Floorball Championships twice, in 2016 and 2018, and his ultimate goal will be to win the third one in December 2020 during the WFC in Helsinki, Finland.
Salo is one of the best defenders in the world. He made it to the 6th place of the World's best male floorball players 2019 list. His current club Classic has been dominating the Salibandyliiga for the last couple of years. Before his years at Classic, he played in the SSL with Helsingborg.
Read on to find out with which stick and blade he plays!
As much as we love floorball, we dedicate a lot of time and money to the FloorballToday project (more info here). That's why we ask you for a small monthly donation. By clicking the button below you can become one of our supporters and read the rest of the article. Thanks a lot! Already a patron? Then here is where you can login.