February is almost in the bag and since the membership of FloorballToday is a monthly membership, we would like to tell you what to expect in March.
READ – Help us reach 100 patrons!
The past month we have focused on all kinds of different topics in the Patreon Only section:
March
We asked our patrons which articles they thought were the most worth reading and based on that we planned the following articles for March:
Tactics: How to attack in powerplay?
The Ultimate SSL Playoff Guide
Stick in the Spotlights – after Joonas Pylsy, we've found another Finnish hero to introduce his stick and blade.
8 Essential Tips to Maximize your Training Time as a Floorball Coach/Trainer

Best Floorball Players 2019 (extended)

More to follow…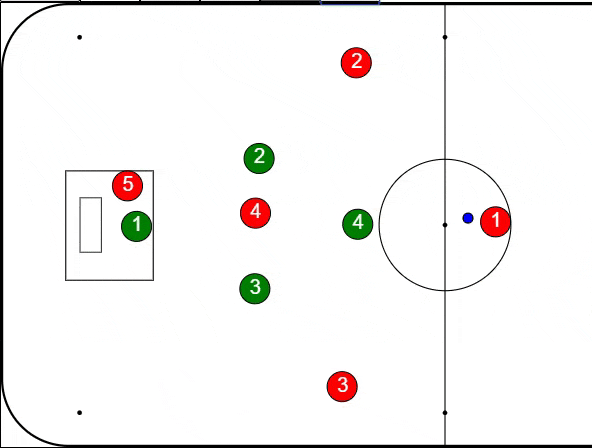 Do you want to have all articles directly sent to your email? Then sign up as a patron now!