In this article, YOU are going to take the role of Sweden's national team coach in making the Swedish national squad for the coming WFC2020.
"Ah, easy", I hear you say. "We just pick Alexander Galante Carlström, pair him with Kim Nilsson and Emil Johansson, maybe add Alexander Rudd somewhere and we'll have a squad that makes the opposing players screaming for their dear mothers."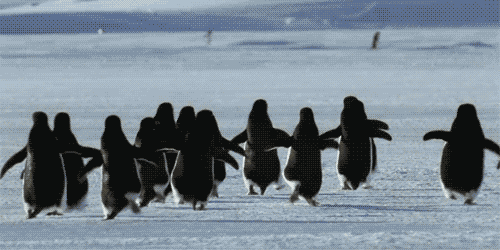 But then we hear the terrible news…
Aliens have abducted all the players from the national team of Sweden who played during WFC2018 (don't worry, they are fine and will be returned after the article).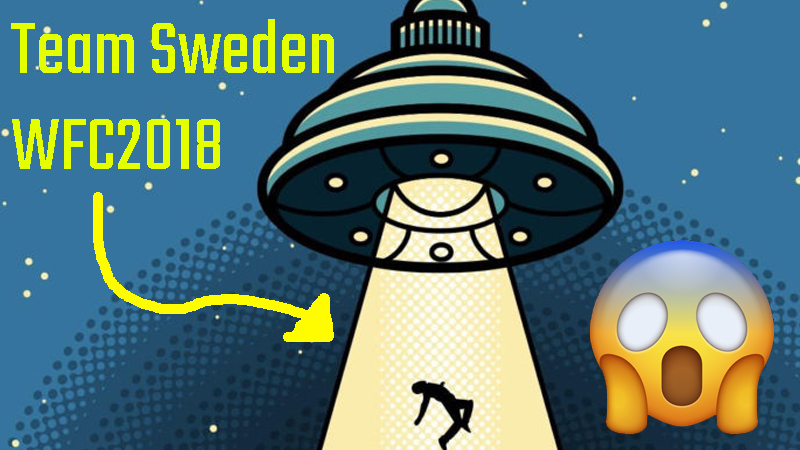 No Rasmus Enström, no Galante magic, no Robin Nilsbert sweeper shots.
Now we have ourselves a CHALLENGE.
Is it possible to make a team that can potentially take revenge on Finland and take the gold medal? Without any of the superstars?
Let's find out!
Fun mini-game: we'll start with a picture of every player followed by an introduction. Can you guess the players from the pictures? Then you're a real floorball expert!
And let's make this interactive! After all, I'm just the advisor and YOU'RE the head coach 😉
What I'm doing are merely suggestions, it's up to you to agree with them.
After reading the article, I need your input. Did I miss a player? Is there a player that doesn't deserve his place in this mighty squad? Who'd you swap him with? Let me know in the comments or on our socials!
Time to start!
Goalkeepers
We will start with the goalkeepers.

The first choice is Viktor Klinsten (31 years old) and – let's be honest – it's quite an easy choice. This is the experienced goalie from Storvreta IBK and played at the World Games 2017 as well as two World Floorball Championships (2012, 2010). He was a huge part in Storvreta´s SSL winning team last season. Armed with experience from many important matches (SSL finals, WFCs) this is our definite first pick. Just missed the boat at WFC2018 but this time we won't let him slip.
The second goalkeeper to keep Sweden's goal empty is 28-year-old Jonathan Edling from Helsingborg. He already appeared in the net for the national team a couple of times but is still waiting for a major event nomination.
However, given current form we should also consider Jon Hedlund who is playing a strong season for Pixbo and can combine this with national team experience.
Goalkeepers
Viktor Klintsten (Storvreta)
Jonathan Edling (Helsingborg) / Jon Hedlund (Pixbo)
The first line
The first line consists of our more experienced players.

There is a lot of experience in the above picture but the player we're looking for is not Hannes Öhman (the assistant coach on the left) nor Jimmie Petterson.
It's the player in the middle.
Henrik Stenberg, the 30-year-old forward, who scored the game-winning goal in the final game of the WFC 2014, participant in 4 World Floorball Championships (last one in 2016), would be the choice for the right forward in the first line. This season Stenberg scored 29 points (in 25 matches) for Storvreta in the SSL.
Gustav Fritzell (26 years old) would be on the left side of this offensive line. And we couldn't be happier with this pick as he is the #1 top point scorer in the SSL so far (and has gone through impressive developments since he almost made it into the WFC2018 squad.
Even more, we would be incredibly surprised if we don't see this player make it to the actual squad of Sweden at WFC2020. The forward from Pixbo Wallenstam has never been to the World Championships, although he has experience from WFCQ in 2018 and 2020, the World University Championship in 2016 and even EFT experience from 2017-2019. As of February 2020, he scored 36+29 points (in 25 matches) in the SSL for Pixbo.
The center for the first line is where we place Sebastian Palmqvist (26 years old). He has never been to the Men´s WFC but has some experience in the national team from the WFCQ (2016, 2018) and the EuroFloorball Tour (2018), Palmqvist is also a U19 world champion from 2013. In the past season of SSL, the center from Mullsjö scored 12+29 in 31 matches. This season he scored 33 points after 22 matches.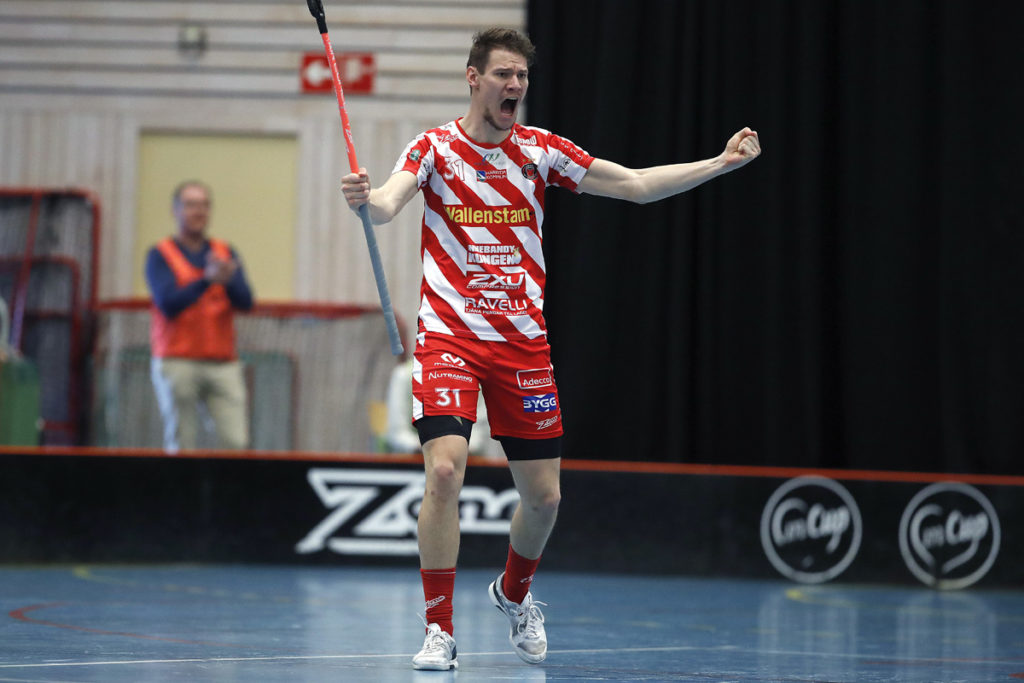 On the left side of the defense, we find Jens Milesson. Milesson has always played a big role in Pixbo's squad, both defensively as offensively. Time to give the 29-year-old a chance to play in the national team… Another chance, we should say. In 2016 he was on the national team's radar for a while (WFCQ, University WFC, Finland-Sweden Challenge) but missed the boat and his international break-through.
On the other side of the first line defense would be Viktor Nystedt. This 23-year-old defender plays a huge part in Dalen´s defense and is definitely a player to watch in the coming years. He played in the U19 of Sweden in 2015 but remained relatively silent in the years that followed. His spot in the WFCQ squad of Sweden came to a surprise to many but considering his bigger role in Dalen due to his opening-creating movement and passes, it made sense.
Line 1
Gustav Fritzell
Henrik Stenberg
Sebastian Palmqvist
Jens Milesson
Viktor Nystedt
The second line
Two players from Falun are part of this potential second line.
As much as we love floorball, we dedicate a lot of time and money to the FloorballToday project (more info here). That's why we ask you for a small monthly donation. By clicking the button below you can become one of our supporters and read the rest of the article. Thanks a lot! Already a patron? Then here is where you can login.