Floorball related, January is a relatively calm month. With the WFC in our backs and all the Christmas foods in our stomach, it's always a bit of a silent period as we're eagerly preparing ourselves for the season's climax. Currently, the national competitions in Europe are on a break as the WFC qualification tournaments are about to start.
In other words, the perfect time to drop a bomb and shake the floorball community up.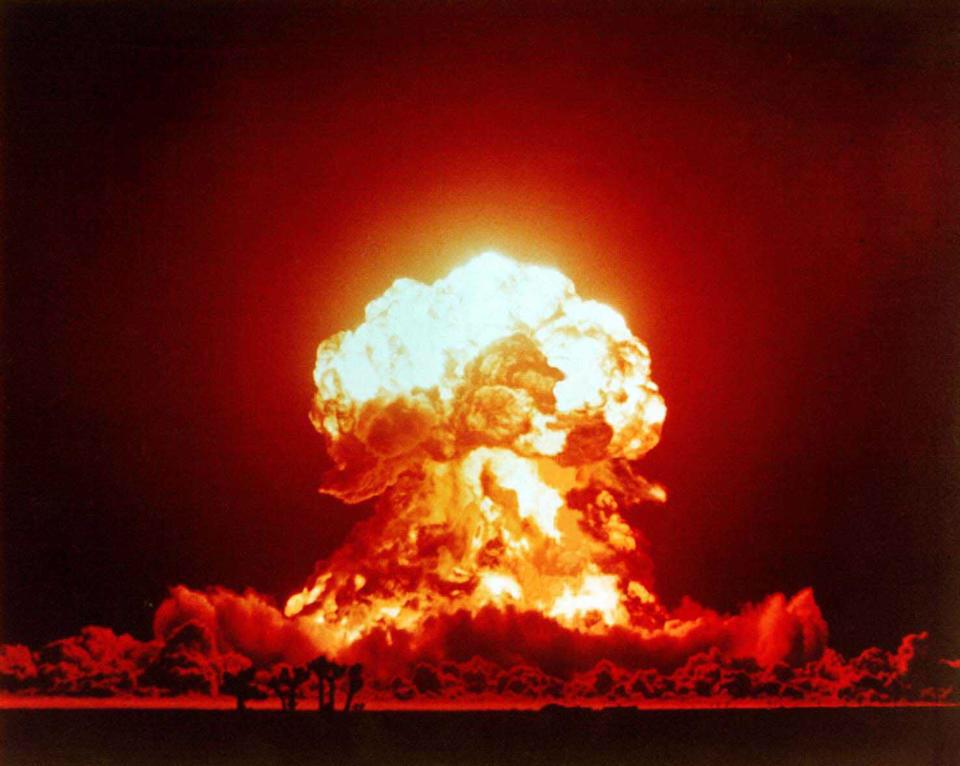 Announcing the death of FloorballToday certainly generated a lot of reactions. We tried becoming a floorball news website, focused on our Instagram pages, wrote premium content for our supporters, we were trying to set up guest bloggers, had to do our own administration, tried selling our banner spaces, designed our own website, etc . And we tried doing all this in just 2 working days a week.
But when you still need to put in your own money at the end of the year, it's time to put your heads together and think real good if we're on the right track and if this is something that we can keep doing in 2020.
And we realized that we cannot. So it was time for our funeral.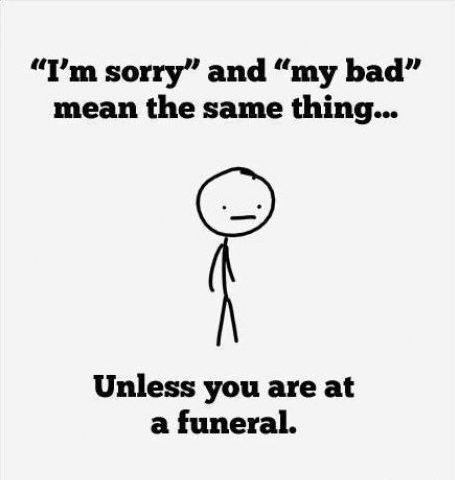 The upside of being in a crisis (or having a death experience in our case) is that you automatically reflect on what happened and how you got where you are right now. At the same time, if done right, it's an opportunity to use it to evoke action, movement and a way forward.
Did we have too high expectations? What made us write floorball news in the first place? Aren't we trying to do too much? Many people say they are willing to support us, how can we entice them to do so?
For humans, it's pretty hard to live well and happily with a few amputated limbs and missing organs. Sure, it's possible but there are few who would argue their life improved after voluntarily donating an arm, a leg and some non-vital organs.
However, for a project like FloorballToday it could actually be beneficial to do so. By shedding off parts of our activities, we actually have more time for others. And guess what? We actually end up with MORE TIME for the things that we choose to focus on.
I can hear you ask: "So what will you focus on from now on?"
First of all, our list of donators is growing slowly but steadily. Since we launched a Patreon page, more and more people from around the world have actively chosen to support our work. These persons are our heroes! And perhaps most importantly, they made sure that we can still continue working on FloorballToday – albeit in a stripped-down manner. Without them, you would now be staring at a blank page.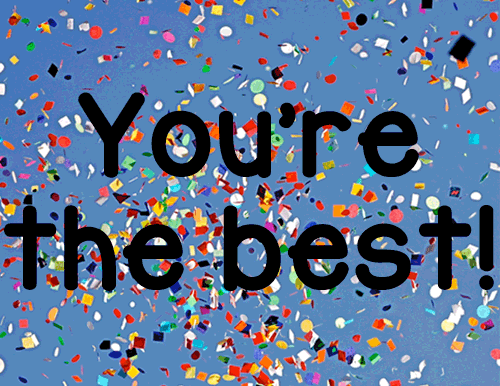 So our first goal is clear. We will be focusing our attention on this great bunch of people. For just a few dollars a month, you will not only be supporting us, but also receive access to our Patron Only articles, make sure we can write more of them in the future, and give your say in the kind of articles you want to see us going forward. By prioritizing our patrons on Patreon we will hopefully lay a foundation for growth.
And I'm hoping that you can also consider becoming a patron. Apart from all the direct benefits and the direct support for us, it also means that you're choosing floorball, in general, to go forward. It's also a very effective way of supporting the sport as the money will benefit us 1:1 with no manager taking a cut, expensive editors that have to be paid, etc. It's just us, Daniël and I.
What can you expect in the next weeks?
Good floorball content is hard to find. The ones that justify a cup of tea and a comfortable spot on the couch. This is why will be focusing on writing longer articles about tactics, analysis, products and background – exclusively for our patrons. Daniël is working – as we speak – on an interesting series about something called the Royal Road, a term from ice hockey, which supposedly can make your team invincible (perhaps I misunderstood his explanation but all the more reason to read the article yourself).
Besides that, our secondary goal is to become a blogging platform (as opposed to a news medium) where a variety of interesting people from around the floorball world, contribute. A gathering place of floorball minds, a marketplace for discussion, and so on. In short, we want to host more people like our amazing Kimmo. Do you have a reasonably good pen and something interesting to say? Let us know!
Personally, I am very excited for the next coming months. Want to be part of it? Then please support us on Patreon. I'll see you there.