With every SSL team having played around 10 matches, it's a good time to look at the top of the SSL scorers list to see how things are going in Sweden. Are there any surprising names? You betcha!
5. Jan Zaugg – 24 (19+5)
Jan Zaugg was one of the biggest transfer bombs this season when he announced that he would trade the Swiss NLA club Köniz for the SSL team of Mullsjö AIS. And what an impression the player has made. He seems to have no trouble adapting to the Swedish league. In a soon to be published interview we asked him what he thinks of this impressive feat, among a lot of other burning questions, so stay tuned!
4. Omar Aldeeb – 25 (8+17)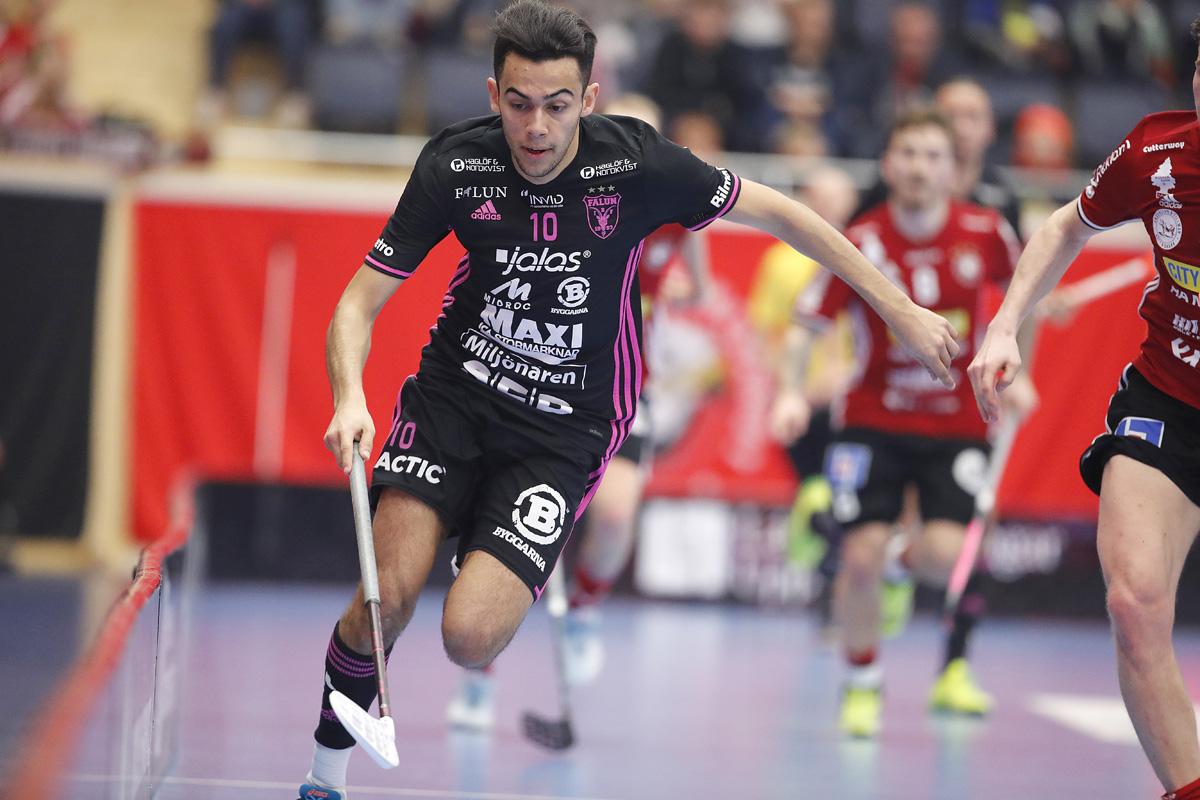 Omar Aldeeb has climbed the ranks within Falun and the player has seen his impressive track record awarded with a place in the Swedish national team. His 19/20 season …
We need you more than ever. That's why we reserved the rest of this article for those who support us monthly with a small donation. For only $6 a month you have access to the rest of this article and much more. Click here for all the info.